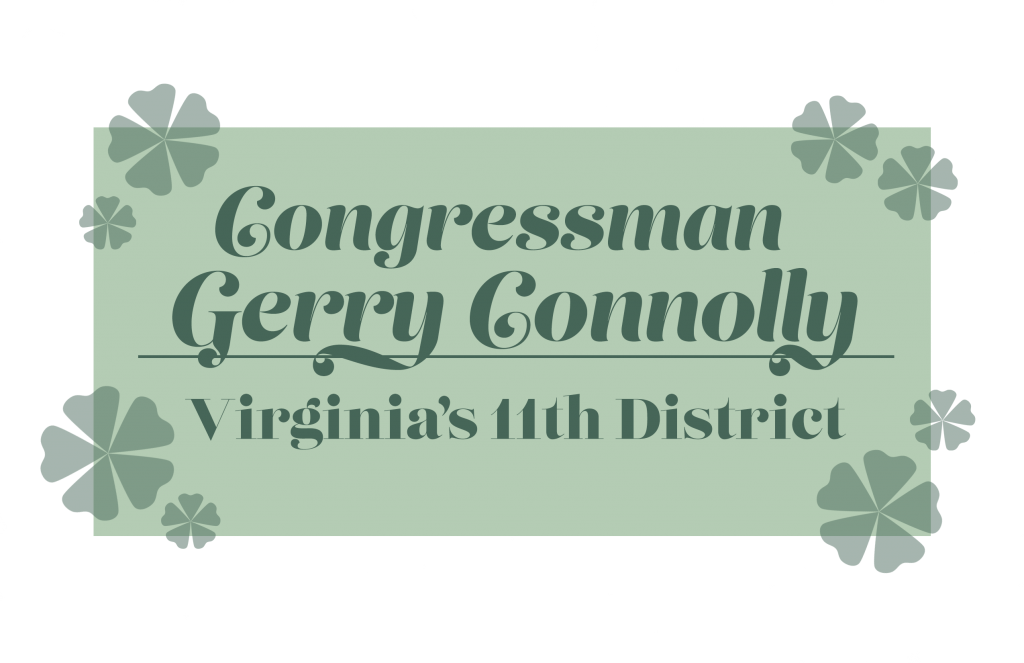 RSVP: Join us for our annual St. Patrick's Day Fête and VIP Reception >>
Penelope — it's that time of year:
Time for our annual St. Patrick's Day Fête! Please join us on Wednesday, March 17th for a virtual Irish celebration and straw poll for statewide races! We are going to kick the event off with a small, private zoom for our Pot O' Gold donors and we'd love if you could join us.
We had an incredibly important election this past year; our progressive values and the future of our democracy were on the ballot. With your help we were able to win our race decisively, and deliver Virginia for Mark Warner, Joe Biden and Kamala Harris.
It is more important now than ever for Democrats to stand united, and there is no better time for us to come together than on St. Patrick's Day. While we aren't able to be together in person, we can still celebrate our victories and organize for 2021 and 2022 from the comfort of our own homes. Nothing about this past year has been normal, and a Zoom Fete will join the list of firsts for me, but I am just as thrilled to celebrate the Holiest Day of the year virtually. This will truly be a celebration of the past four years of incredible hard work and dedication to defeat Donald Trump and return honesty and dignity to the Oval Office.
I hope you'll join us on March 17th for our virtual Patrick's Day celebration and make a generous contribution to our campaign of  $100, $250, $500 or more >>