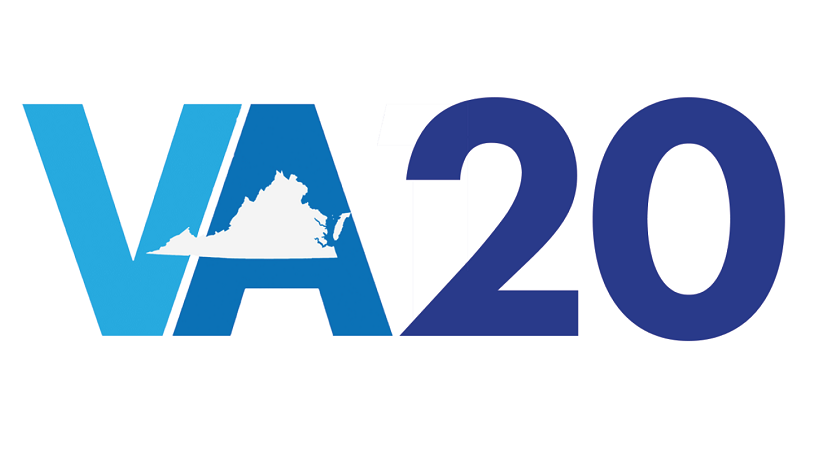 Our first WEEKEND OF ACTION coming up this Saturday July 25 and Sunday July 26. If you've never experienced a Weekend of Action before, it's essentially a huge push to bring new volunteers into our organization and to drastically increase our direct-voter-contact efforts that we have already been doing. Now more than ever 

your help is needed 

to reach our ambitious goals and to bring hundreds of new volunteers into our campaign family so we can win big this November!
S

ign up for as many Weekend of Action shifts as you can. There are four shifts total (one shift = minimum 75 calls) at 12pm and 3pm on Saturday and Sunday. If this coincides with a recurring phonebank event in your turf then we can most likely just continue your events as planned and direct the new Weekend of Action recruits to your events (I will let you know as soon as possible if this is not the case). Folks can sign up for the Weekend of Action by clicking here.